​How we communicate with customers matters
Like a lot of housing professionals I spend a lot of my time writing stuff. But sometimes it's important to take a step back and ensure that you're communicating effectively.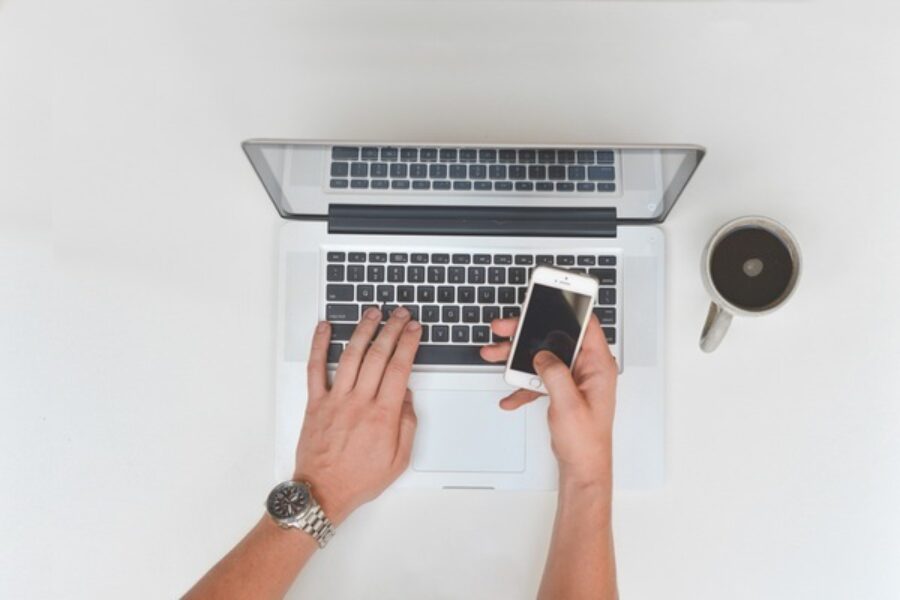 Social landlords and local authorities often contact me because they're busy and need help. When writing documents - whether a policy, webpage, or public information leaflet – the aim is effective communication.
Listening is essential. For example some customers may not actually want or need information in writing, or in a traditional format.
But when it comes to written information I've always found that people want:
plain English, and
to find the information they need quickly.
So this is what the resources on this website aim to provide. Let me know if you have any comments or queries about any of the documents.