Training
I provide training for staff who need the technical knowledge and practical skills to provide housing advice and prevent homelessness.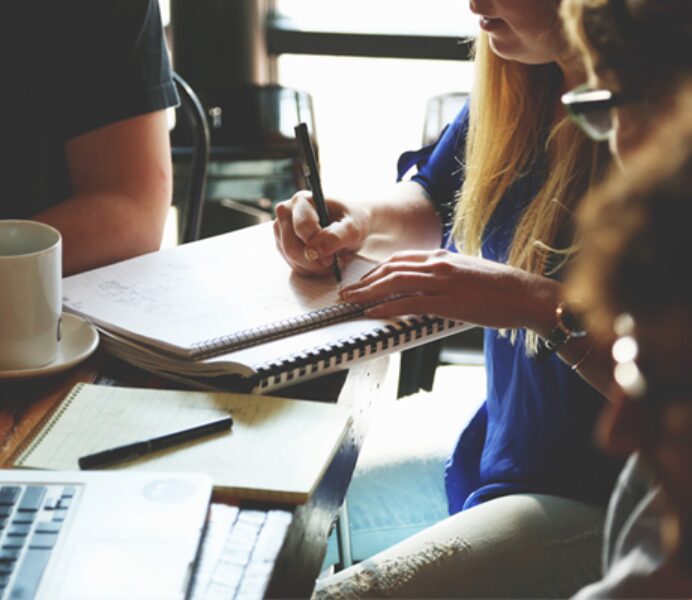 Want to improve your team?
Investing in training is essential if you want your staff to deliver your objectives. This is especially the case in homelessness and housing advice, where staff members' knowledge and expertise are critical factors affecting team performance.

Practical & relevant
Attendees apply the relevant legal and policy issues by undertaking exercises. So you can be confident staff will understand the issues covered, and be able to apply what they've learnt in their day to day work.

Best training I've been on in years. Very very useful!
Housing Support Worker, April 2017
Training doesn't have to cost the earth
Training can be provided at your own office to groups of staff, so you get maximum value to money.
Your training was so helpful. I've learnt so many things, and I'll be able to put them into practice from tomorrow.
Member of Housing Solutions Team, December 2016
No obligation discussion
If you need training we'll discuss your objectives at the outset – so the materials are tailored according to what your staff need.
Contact me if you want to discuss your training needs. And let me know if you'd like to see feedback from people who've previously attended my training.
What participants say
You have a really good presentation style and explain things very clearly. Thank you!
Strategic housing officer, June 2018
Content, presentation and pace were very good indeed. Excellent!
Housing Options Service Manager, January 2019
Mark was brilliant at explaining everything in simple terms and answered all questions and provided good examples. He kept everything interesting considering there was a lot of content to cover
Housing Officer, June 2019