Homelessness law for third sector workers
A one-day training course for third sector staff on the various duties councils owe homeless people.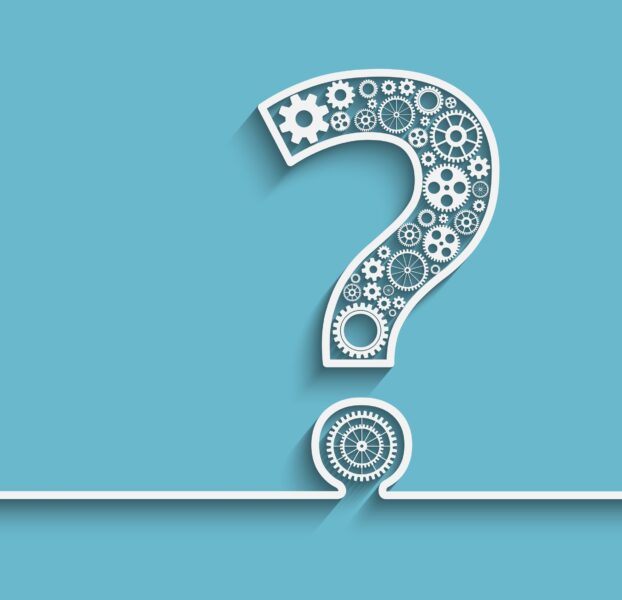 Third sector staff who work with homeless people need a practical understanding of what help councils must provide when someone is homeless or at risk of homelessness.
This course, specifically designed for third sector staff, explains when councils must provide temporary accommodation or other forms of help to homeless persons.
Attendees gain a thorough understanding of when councils should take action so they can effectively advocate for service users and know when to challenge homelessness assessment teams and when to refer clients for specialist legal advice.
Who should attend
This course is suitable for staff who work with homeless persons in the third sector and need a practical understanding of councils' statutory homelessness services.
For example those who:
provide support to people who are homeless or at risk of homelessness
manage hostels or supported housing projects, and
advocate on homeless persons' behalf.
What's covered
The relationship between homelessness and allocation of social housing
How homelessness is legally defined
What is a homelessness application?
How to challenge unlawful 'gatekeeping'
The importance of establishing an occupier's legal status
The interim accommodation duty
Priority need and why it's important
Intentional homelessness - what is it and when is it relevant?
The duty to protect personal belongings
Local connection referrals
The ending of homelessness duties
Suitability of accommodation
Appeals & complaints
Common scenarios, including the termination of tenancies and licences
Referring to specialist housing advisors.
Tailoring training according to your teams' particular needs
Note that the content of this training can be tailored according to your particular needs. See the training page for more details.
Booking
Contact me if you're interested in booking this course.
Example of training materials*
*Some of these materials are only excerpts (i.e. not complete versions) for illustrative purposes only. My materials are regularly updated. As a result, these examples may now be out of date.
Outline of the issues which can be covered on this course (although it can tailored to your particular needs).
Outline of the issues usually covered on the 2-day version of this course.
An excerpt from the presentation slides from this course.
An excerpt from a training handbook from this course (previous version).