Checking the validity of section 21 notices
A one-day training course for homeless officers and homelessness prevention staff
The most common cause of homelessness is the ending of private tenancies.
Are you doing everything to help assured shorthold tenants move in a planned way?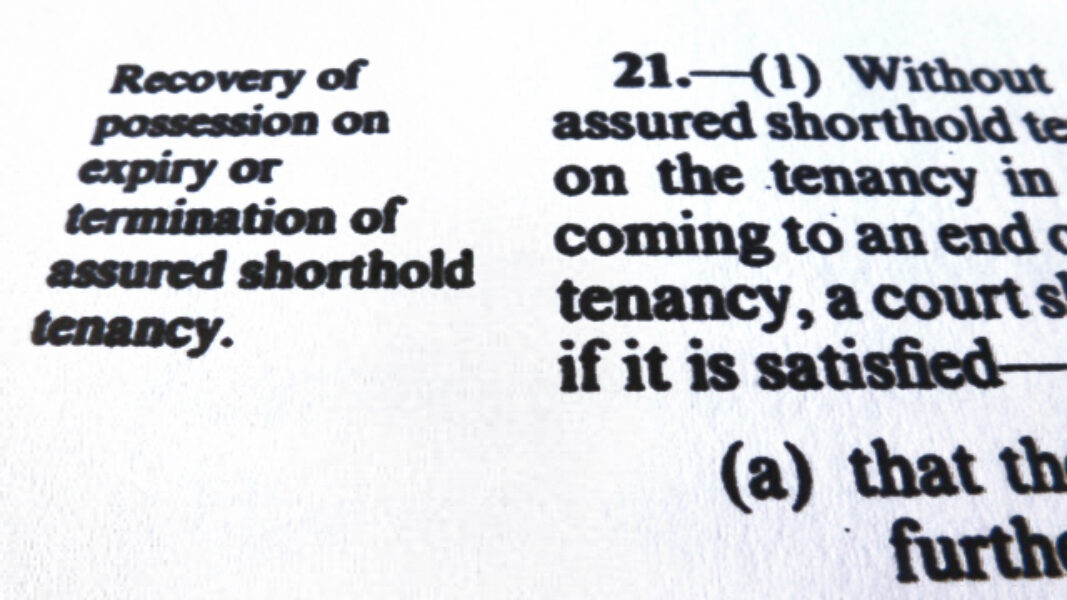 Crucially, can your staff:
recognise all the different ways a section 21 notice can be invalid?
identify when a landlord's breach of the tenancy deposit protection rules invalidates a section 21 notice?
give adequate written reasons when notifying a homeless applicant that it's reasonable for them to remain in occupation beyond the expiry of a valid section 21 notice?
enforce the return of tenancy deposit money you've previously paid to a private landlord when they break the deposit protection rules?
confidently advise landlords and tenants on the technical rules governing tenancy deposit protection and the ending of assured shortholds?
If you can't answer 'yes' to all of the above this course will:
give your staff the skills they need to effectively advise private landlords and tenants, and
help you protect your homelessness budget.
Example of materials:
Booking
Contact me if you're interested in booking this course.