Advanced homelessness
A one-day training course, on the more contentious and problematic aspects of administering homelessness applications.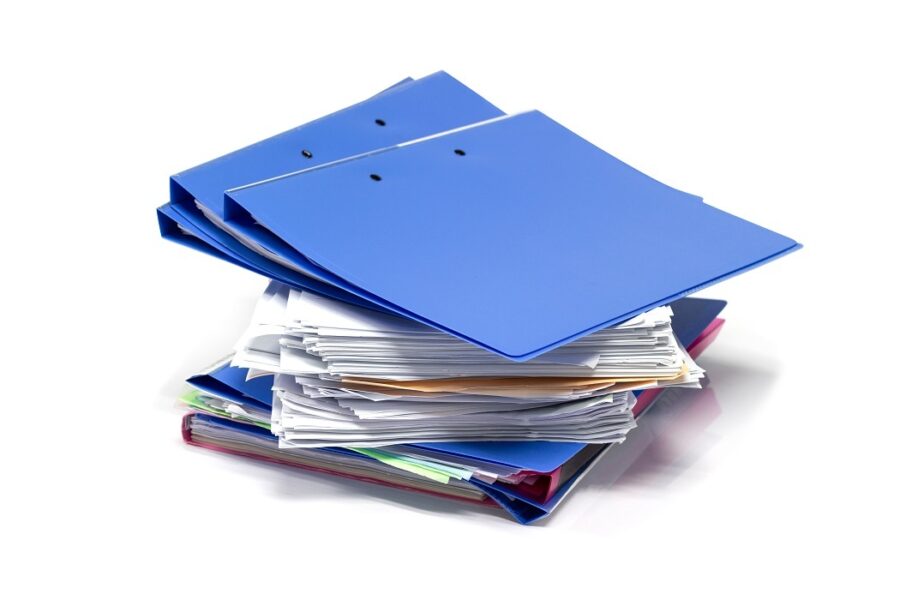 This course helps experienced staff explore the more tricky issues arising in connection with homeless applications, including questions on which the legal position is uncertain, following the Homelessness Reduction Act 2017.
The course includes briefings on the latest issues and exercises for attendees. Issues are considered by reference to the public law principles governing how decisions should be made.
The course can be tailored according to managers' specific needs, in light of casework issues you have encountered.
Who should attend
This course is suitable for experienced staff who already have a basic understanding of homelessness services and the statutory framework. For example:
Caseworkers
Reviewing officers
Managers and supervisors, and
Solicitors advising homelessness teams.
What's covered
Note that the trainer will check with you which of the following (or alternative) issues you wish to cover during the day.
Capacity: SH v Waltham Forest LBC
Status of public authority referrals.
Sole and 'joint' applications.
Applicants who don't want help ('reasonable steps')
Evidencing withdrawals & informed consent
Ending the initial s.184 inquiry duty
Children in need - dealing with social services
Affordability - what is required after Samuels v Birmingham CC?
'Homeless at home'
When section 21 notices expire - what action is required?
Tenant Fees Act 2019 & s.21 validity
Common issues with tenant fees
Intentionality: caution, settled accommodation and Haile v Waltham Forest LBC
Equality Act 2010 and making adverse decisions.
Applicants 'in relief' for more than 56 days.
Refusing requests for discretionary prevention payments
Local connection referral disputes
Errors of law - using the grounds for judicial review to improve decision-making.
Booking
Contact me if you're interested in booking this course.
Please note I provide training for groups on an 'in house' basis.
Example of training materials*
*Some of these materials are only excerpts (i.e. not complete versions) for illustrative purposes only. My materials are regularly updated. As a result, these examples may now be out of date.

Example of how the day may be structured. As this is a bespoke course, we would discuss what your staff need and tailor the contents accordingly.
An excerpt from the slides from a previous version of this course.
An excerpt from a training handbook from this course (previous version).
An example of an exercise from a previous version of this course. As the course is bespoke, the exercises will depend on your identified training needs.