Renting Homes (Wales) Act 2016
A one-day course on how tenancy law will change when the Renting Homes (Wales) Act 2016 comes into force.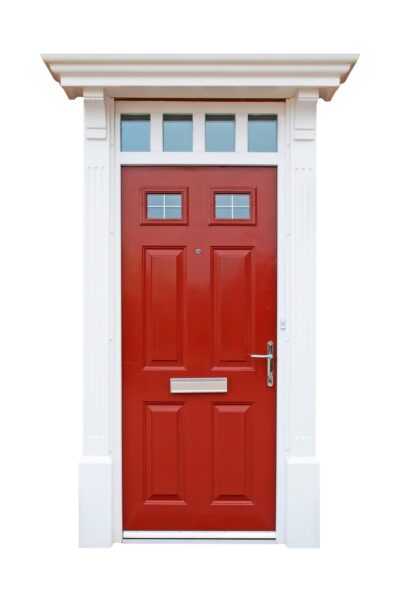 Who is this course suitable for?
Anyone needing an understanding of how the law of landlord and tenant will be changing in Wales. For example:
council and social landlord staff
private landlords
housing support staff
non-housing workers needing a basic understanding of landlord and tenant law
What's covered?
Policy aims of the new landlord and tenant regime
Terminology used under the 2016 Act, e.g. 'contract holder', 'occupation contract' etc.
Relevance of tenancy / licence distinction going forward
The secure occupation contract
The standard occupation contract
Changes landlords & tenants can agree to the occupation contract - what kinds of changes are allowed?
Conversion of existing tenancies & licences
How Rent Act tenancies and lodging arrangements are affected
Requirement for landlords to issue a written statement
How contracts are structured
Fundamental terms
Supplementary terms
16 & 17 year olds and renting to minors
Joint contracts - the post 2016 Act position
Varying a contract
Ways in which a contract can be ended
Retaliatory eviction
Abandonment
Succession
Tenancy deposit protection
Booking
Contact me if you're interested in booking this course.